Thursday, 30 April 2020 | Admin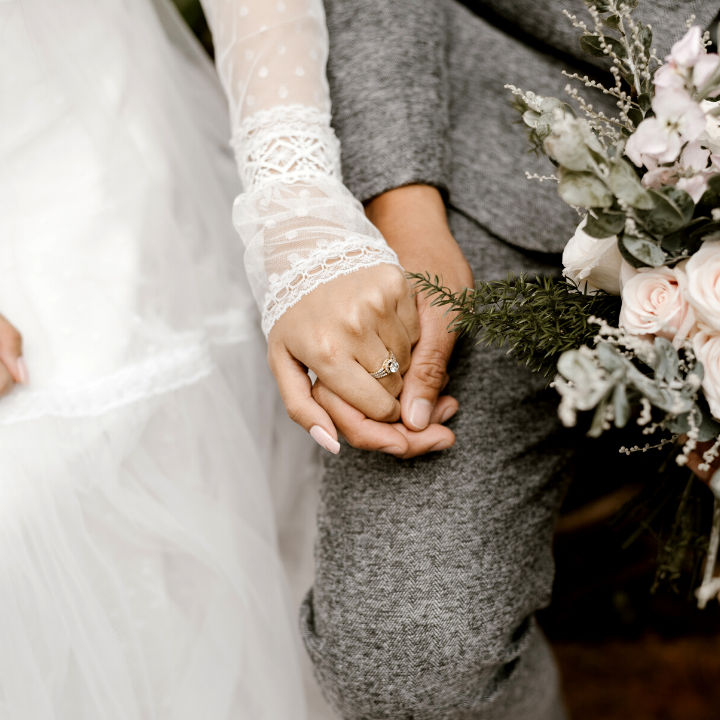 If you're on a low budget or want to find ways of keeping costs down with some aspects of your wedding whilst having extra to spend on a honeymoon or a professional photographer, there are many smart ways to save and still have your dream wedding day.
Wednesday, 11 December 2019 | Admin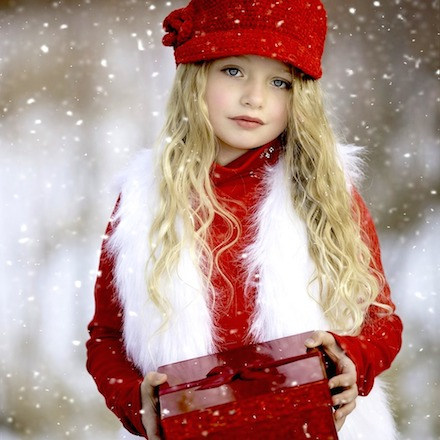 Having a winter wedding at Christmas can be truly magical. With roaring fires lit on a crisp morning, and the chance of snow, you really can have a fairytale wedding during Christmas, making sure your wedding is a festive wonderland.
Friday, 20 September 2019 | Admin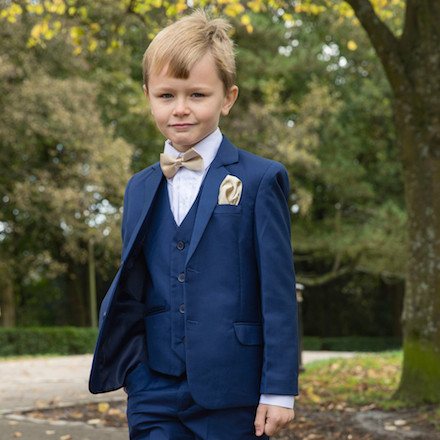 Let's talk ... Autumn Weddings! The natural backdrop of falling leaves and early morning sunshine is ever so beautiful so here we have autumnal inspiration about colours & venue decor for these endearing months.
Monday, 15 July 2019 | Admin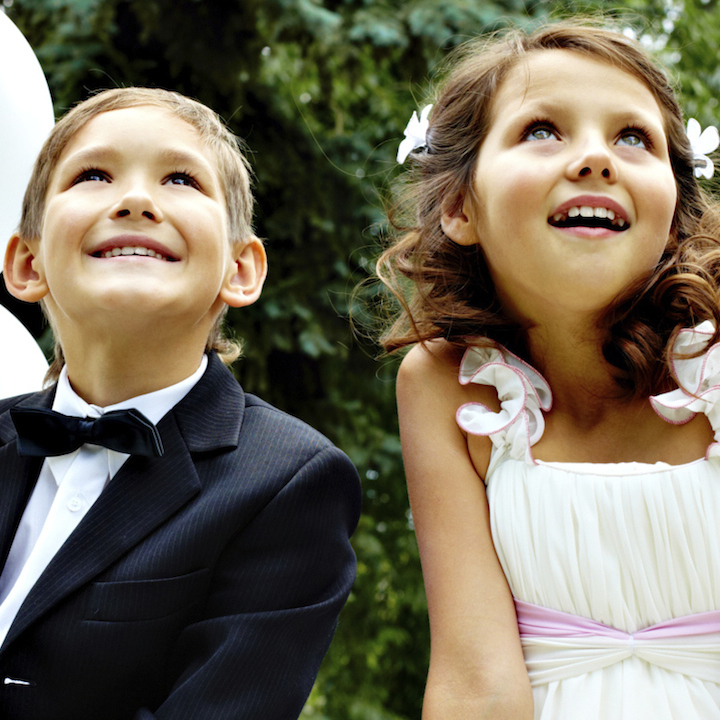 When planning your wedding, there are many little tips and tricks for before, during and after the wedding to make everything run smoothly. Here at Charles Class we have compiled together our top handy wedding tips & tricks list. If you would like to add your own handy tip or trick to help others, just comment below and we will add to the list.