Wednesday, 11 December 2019 | Admin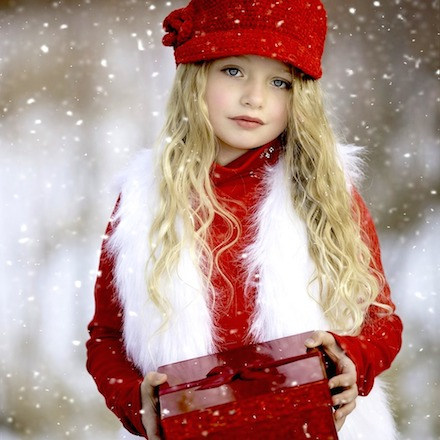 Having a winter wedding at Christmas can be truly magical. With roaring fires lit on a crisp morning, and the chance of snow, you really can have a fairytale wedding during Christmas, making sure your wedding is a festive wonderland.
Wednesday, 13 November 2019 | Admin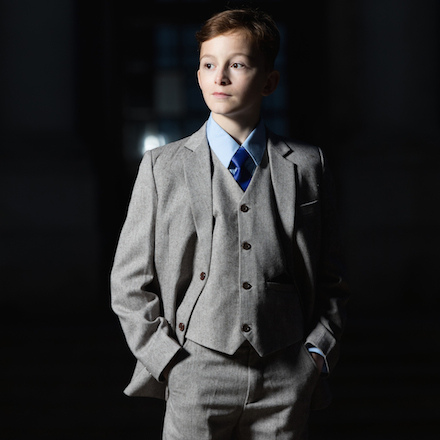 During the AW season, tweed is by far a popular choice for weddings, bringing an authentic rustic feel and also keeping us nice and warm during the cooler months.
Friday, 20 September 2019 | Admin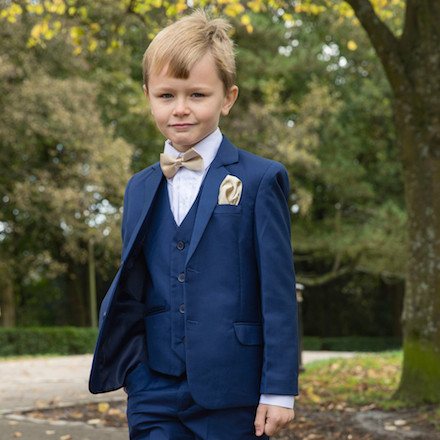 Let's talk ... Autumn Weddings! The natural backdrop of falling leaves and early morning sunshine is ever so beautiful so here we have autumnal inspiration about colours & venue decor for these endearing months.
Monday, 15 April 2019 | Admin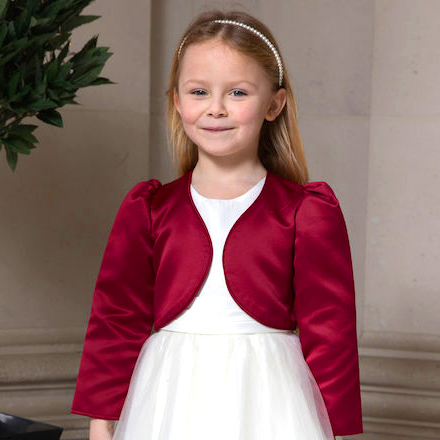 When you begin your wedding planning, one of the most important decisions you will make is choosing a wedding colour scheme. The colour scheme will define the dresses, the suits, the decoration and will ultimately set the tone for the entire day.
Monday, 1 April 2019 | Admin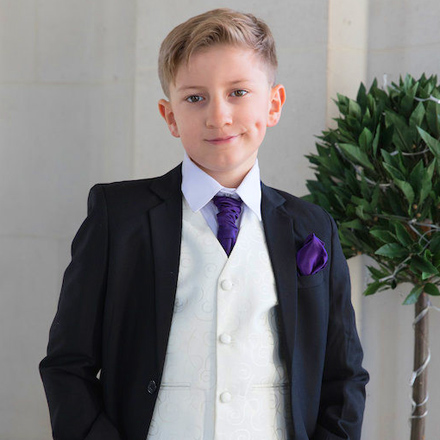 When choosing a style of a boys wedding suit, there are many considerations that need to take place for example the role they are taking will decide on the suit they need to wear or if you wish for them to coordinate with the groomsmen. Here at Charles Class we offer the following ultimate guide to the styles you can choose for a boys wedding suit to help with your planning.